Help us make an impact with the Twelve steps
The Twelve course is based on the approach of the twelve-step system/program, which is known among the twelve-step associations. The goal of the process is to improve well-being, activity and happiness in life.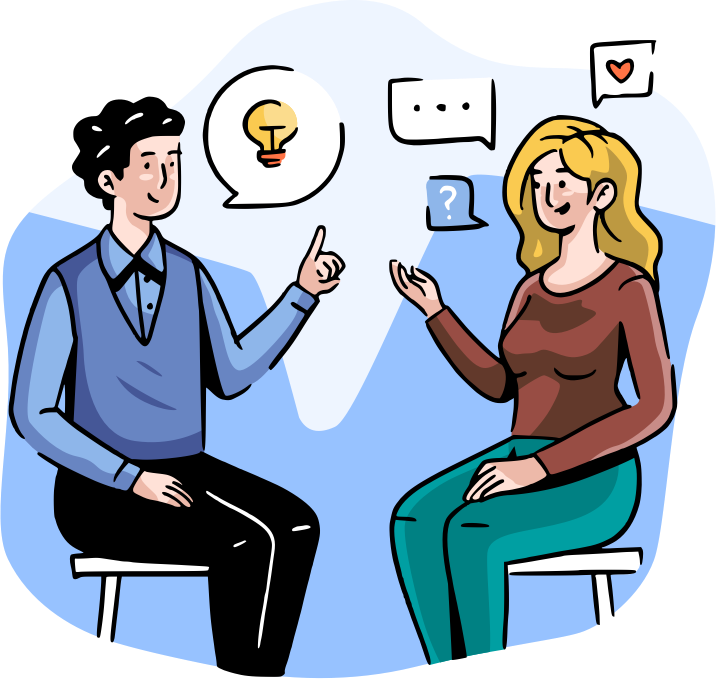 Why are we seeking donations?
Twelve is an organisation operating through a web-based platform, connecting communities around the world that are engaged in the twelve step program, in one place. One of our goals is to be always available to those who suffer at the moment when the suffering occurs.
We are seeking donations to build up our platform in other languages to gain global reach, by coming together in awareness and carrying out this message.
Take the first step with us and donate to help our community get healthier and stronger without division.
Pledge $25 - Without reward
Support the project for no reward, just because it speaks to you and you believe in our cause.
Pledge $50 - Early access
Be one of the first to gain access to the Twelve digital platform and start working on improving your life.
$100 - Early access and acknowledgement
Be one of the first to gain access to the Twelve digital platform and get your name listed as a honorary member of Twelve. 
$500+ All above + one on one session
Get everything above including a session with one of our coaches.
Making a community
We are building a community of people with the interest of making a better world by self improvement
Being apart of a community
By taking responsibility of ourselves we are actively being apart and contributing to our own community.
Building connections
Meet members and coaches within the community and build meaningful relationships with people. 
Offering a new approach to life
We are building a tool to help people to gain control of the mind and build a better life for themselves and others.
Our goal is $1200,000

10%

10%
We are doing it together in twelve steps
Taking responsibility for your actions and emotions
Gaining emotional stability and taking responsibility for my life and my own actions. 
There is a solution in life for the better by changing my lifestyle and becoming whole.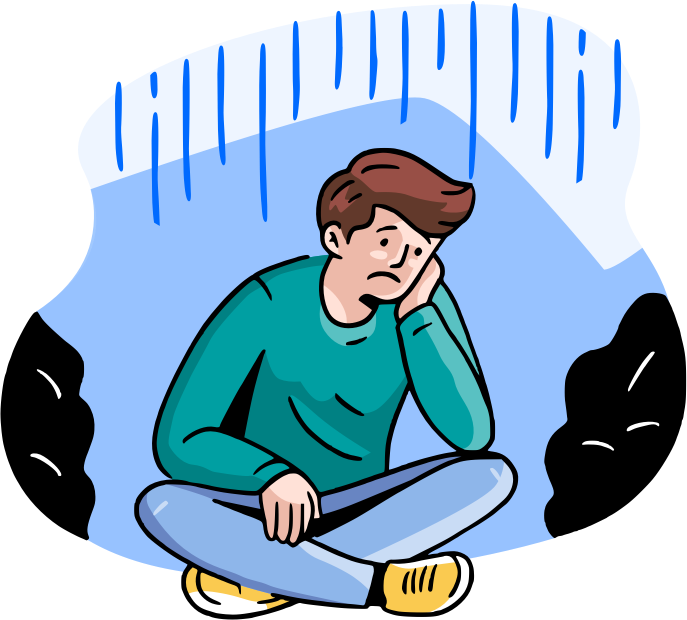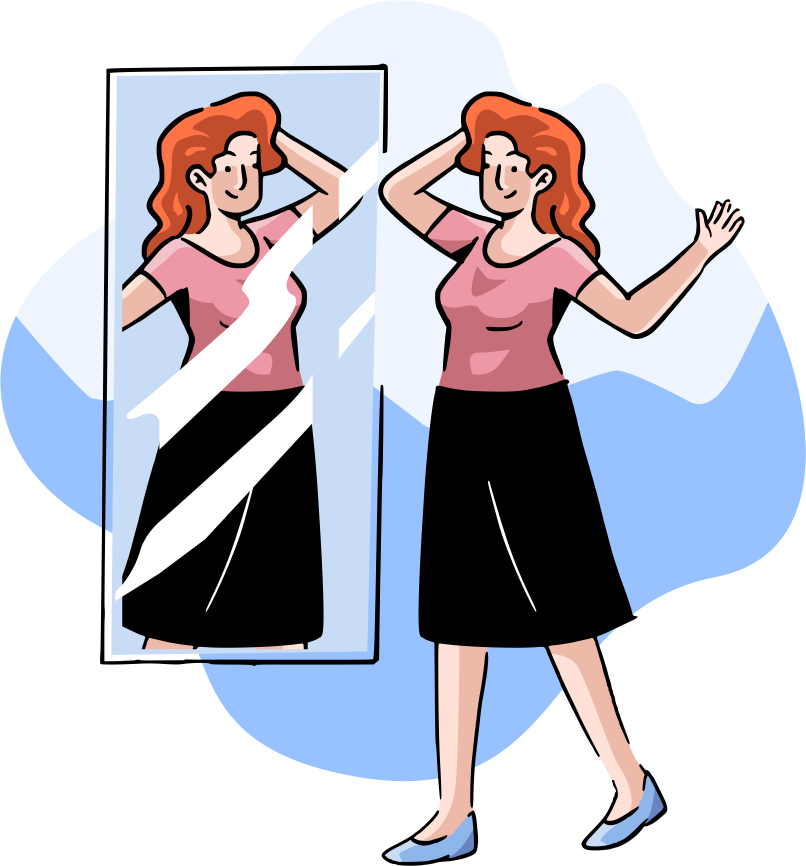 Improve self image and self worth one day at a time
How can I improve my self awareness and self esteem?
How can I strengthen my relationship with myself, my environment and where do I go from there?
The sooner I start the sooner I get answers to these questions and many more in life, one step at a time.
Find peace and balance in your everyday life
Meditation is crucial to get connected to your own intuition. Being connected is the soul purpose.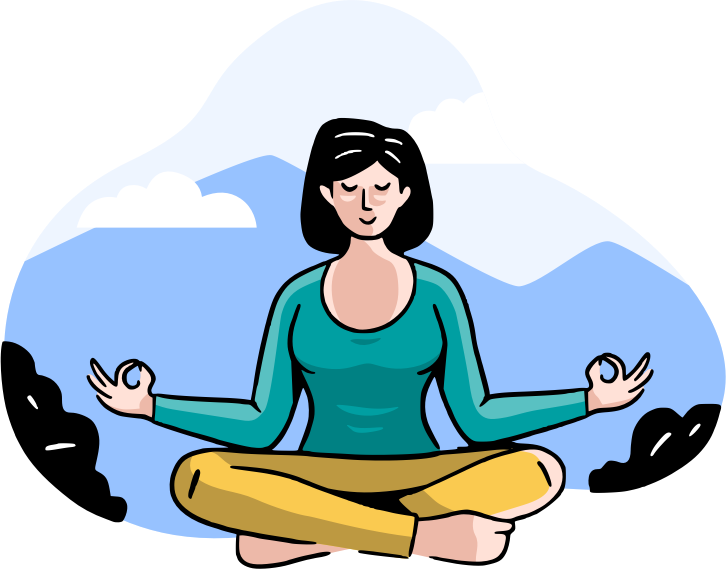 Innovative platform for the Twelve step community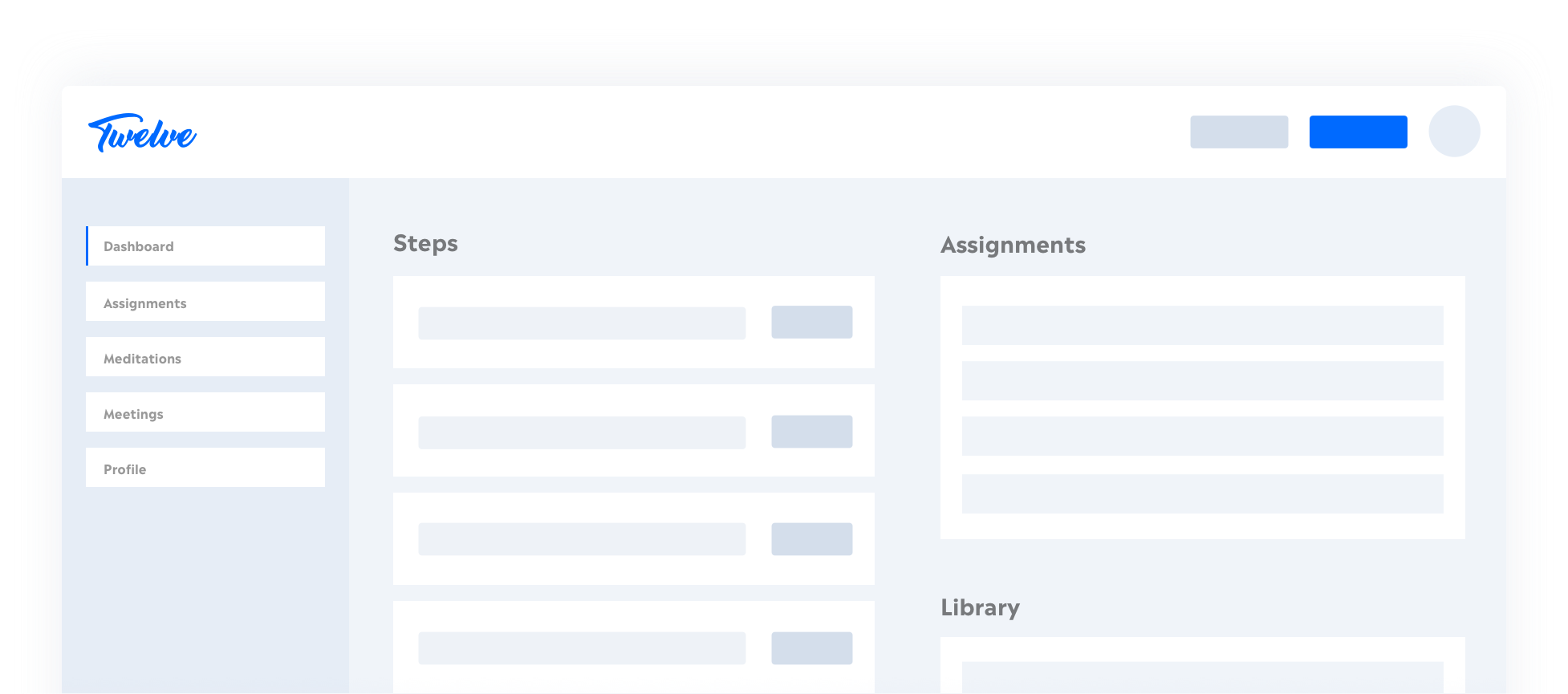 Using the the 12 step program to my advantage
By following these simple milestones and practicing these steps in all of our affairs, our lives become simpler in so many ways
Assignments that will help you take the 12 steps and bring them into your daily routine?
Relax and get into the meditative state that will help you guide your path in 12 steps.
Guided deep relaxation, where we approach certain matters
Groups can help with having other people who understand what you are going through, we recommend group sessions because they will help others and you.
One on one sessions can help you discover yourself and the world around you. 
Online seminars and real life seminars.
Doing our best to be present and assisting while in transit.
Having as much reading material and audiobooks available as we can.